Teach them resilience.
Find it and nurture it.
Build it in them.
Grow it, and grow it strong.
A gentle hand on their back.
An encouraging word.
A "You've got this" wink.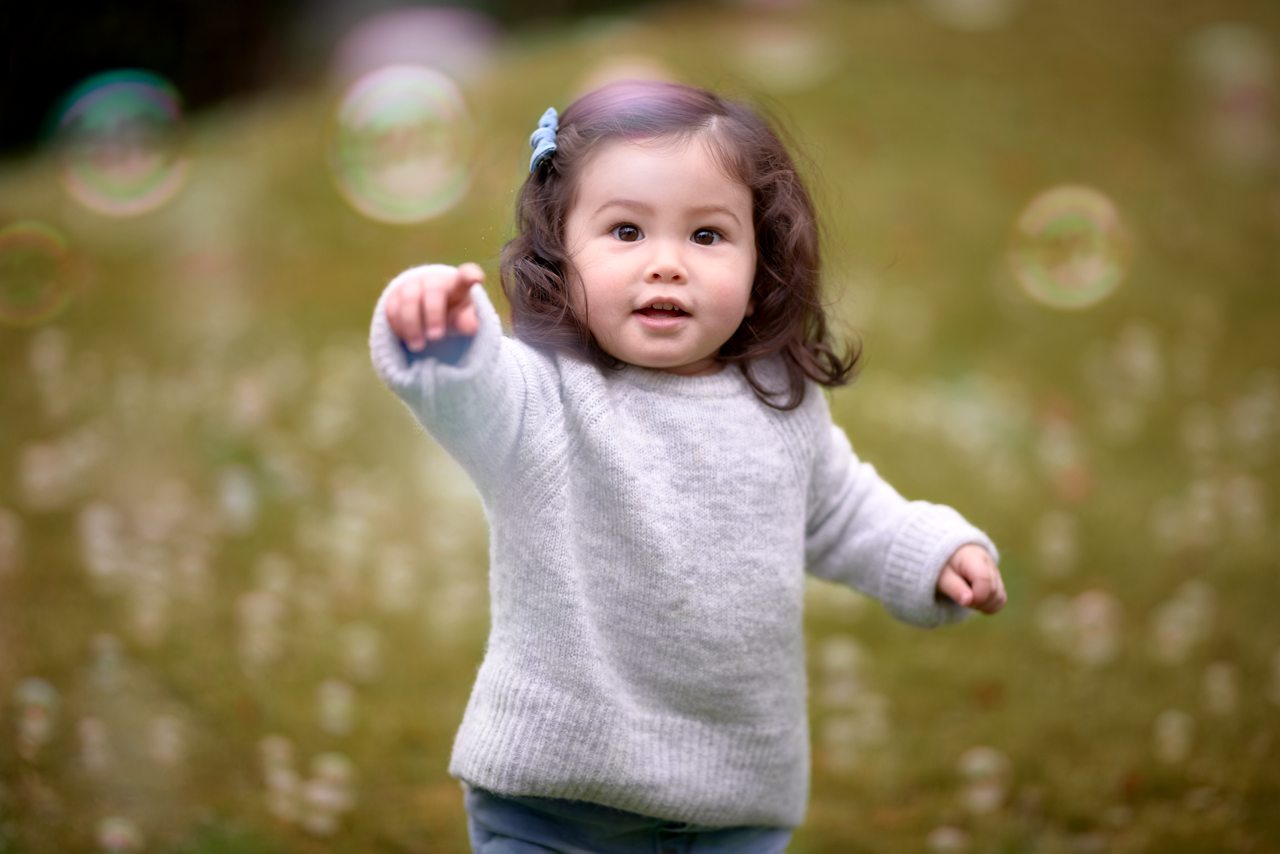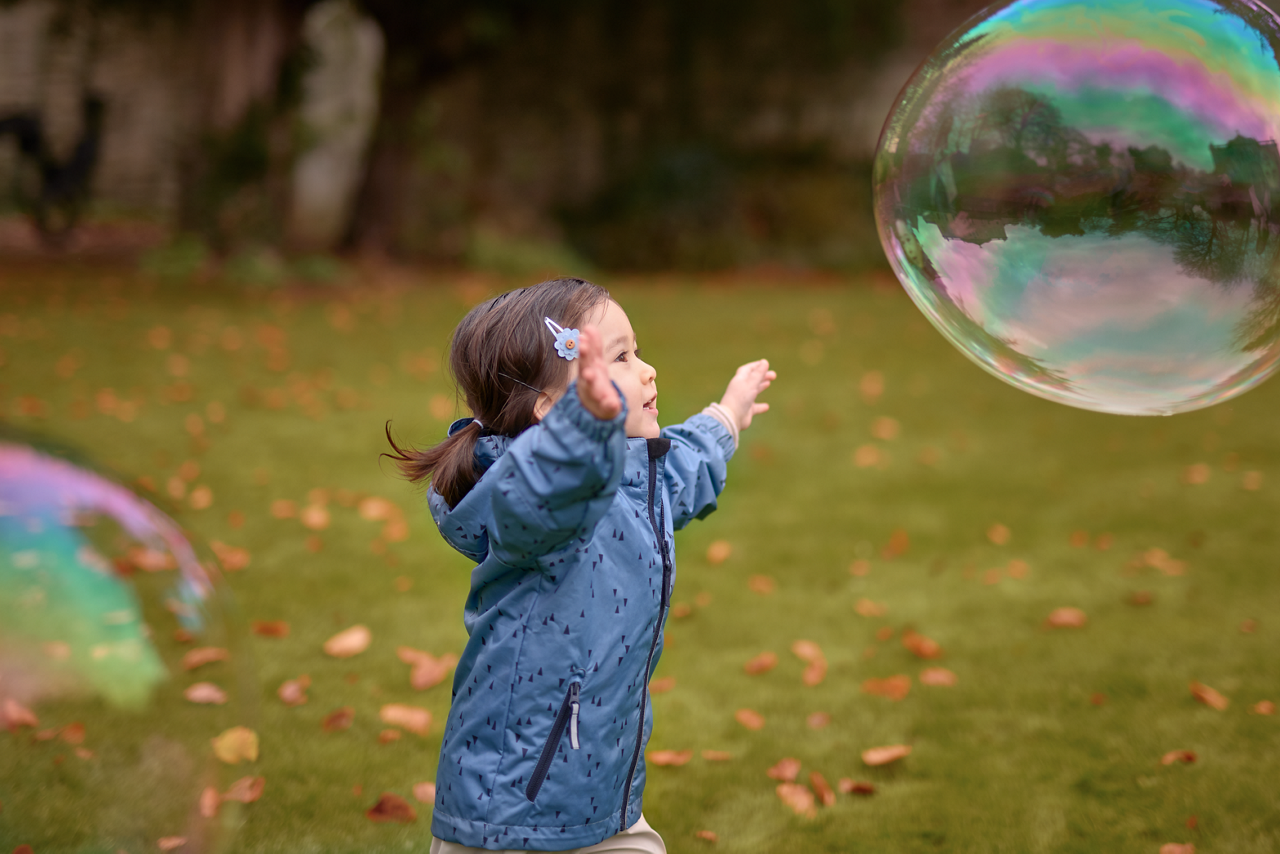 Through the turbulence of experiences,
you're there, pushing them on.
Giving them the belief that they can do
anything.
Teach them perseverance.
Again and again.
Give them the confidence to be self-assured.
The courage to be daring.
The fortitude to be adaptable.
Encourage inventive resourcefulness.
This is the most you can do for them.
And all you ever need do.
With resilience there is nothing they cannot
take on.
With resilience, the knocks and bumps,
the falls and the stumbles, the challenges, are
mere speedbumps along the way.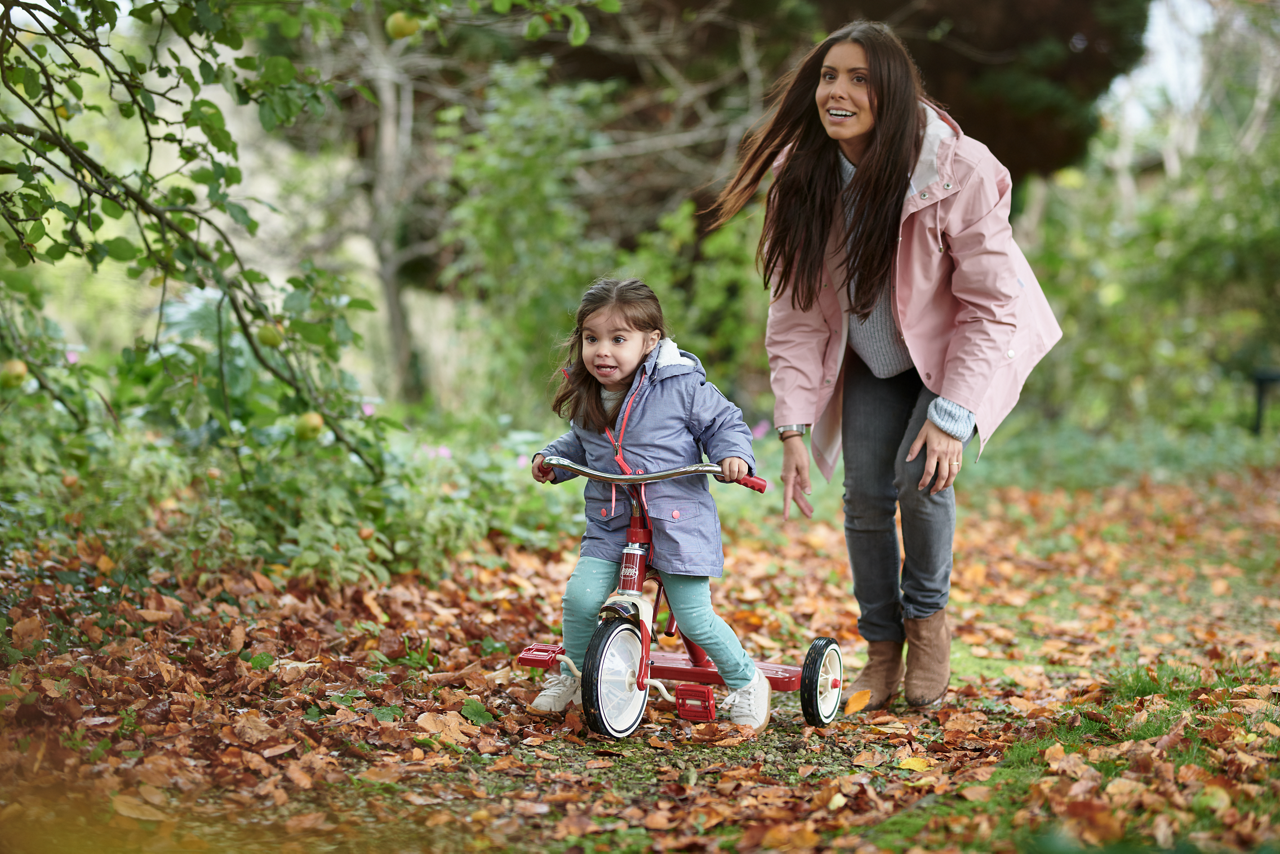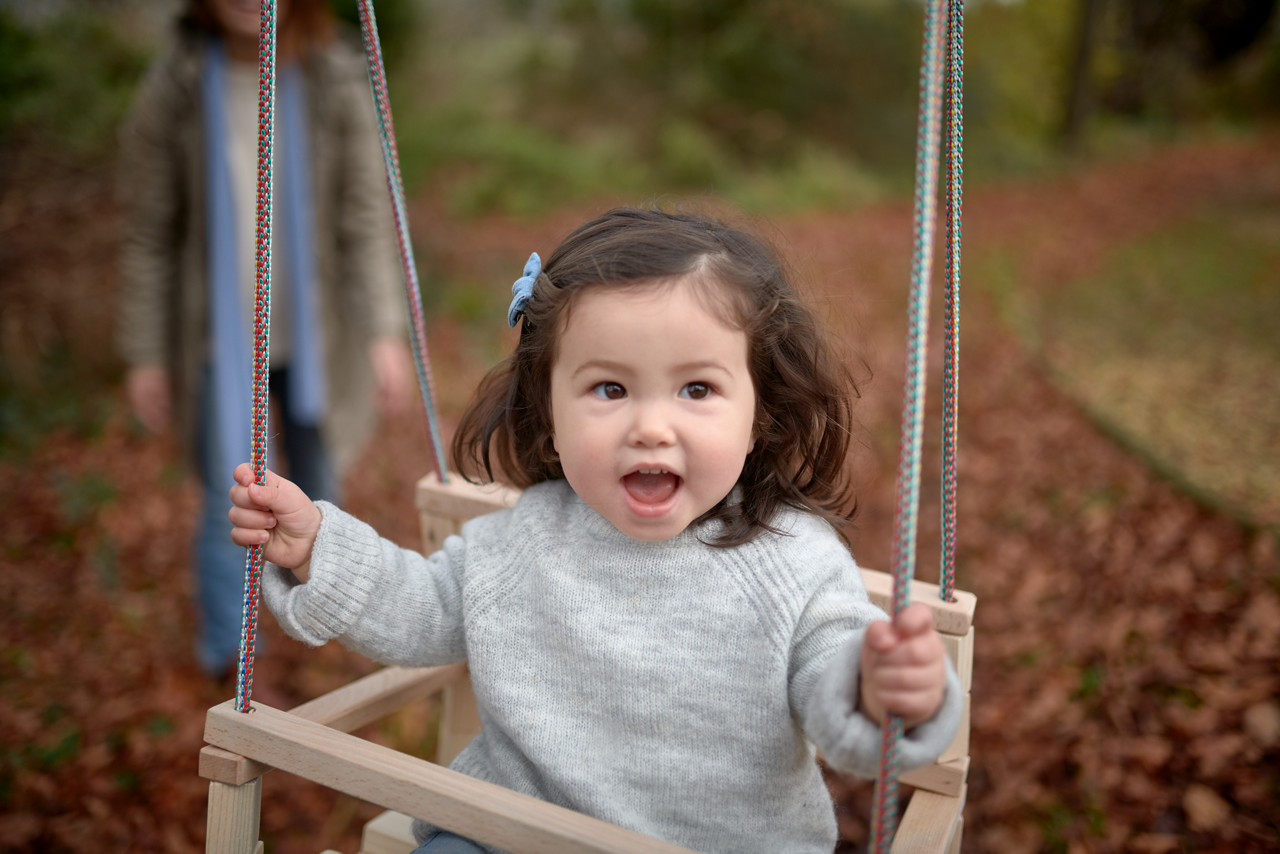 The heady highs.
Success, achievement,
happiness and fulfillment.
Resilience is the key.
With it, everything is possible.
It will give them the tenacity to win at life. To
beat tomorrow.
Give them resilience
and you give them the world.
Connect with our team of experts
We provide advice and support for you on your parenthood journey.