Tips to Handle Picky Eaters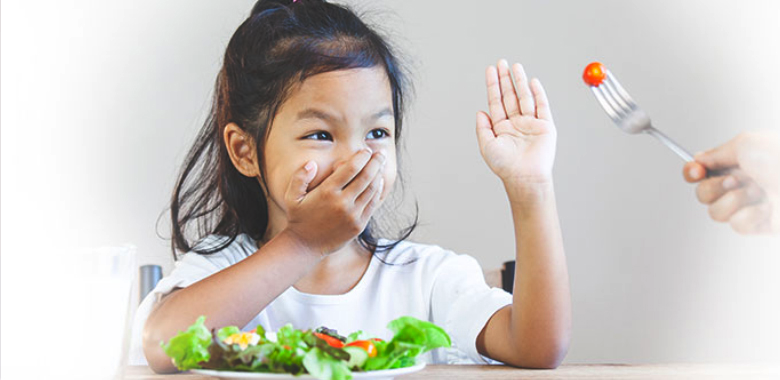 If your child shows signs
of a being picky eater, it is recommended to seek medical advice.
Consult your trusted healthcare professional for a proper diagnosis of your child's eating behaviour and overall physiology.
From there, both you and the healthcare professional
can discuss and decide on the best course of action if your child has indeed been diagnosed to be a picky eater.
While dealing with picky eating children can be difficult for you as a parent at first, the following tips (combined with advice from your healthcare professional) can help your child eat sufficiently without jeopardising their growth.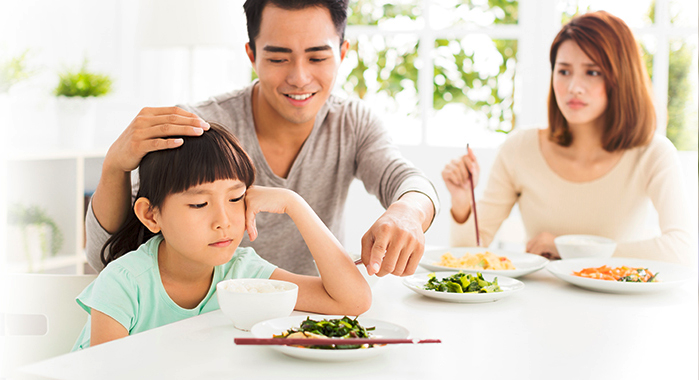 Tips to Handle Picky Eaters
Is your child a picky eater? A fussy eater? Managing a picky eater child can be stressful as mealtimes become more difficult. Parents often worry if they are consuming the right amount of balanced nutrition to support adequate growth and development at their full potential.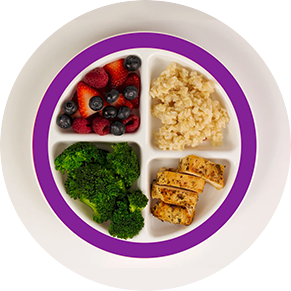 Maintain a balance diet for your child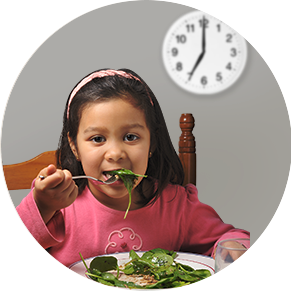 Keep a regular mealtime pattern for your child everyday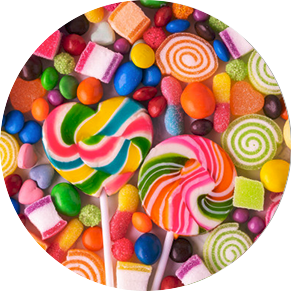 Reduce sugary foods for your child before their bedtime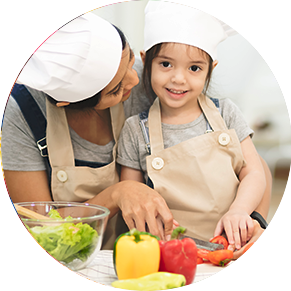 Include your child during meal prep sessions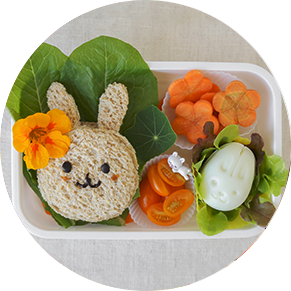 Decorate healthy food to attract your child to eat it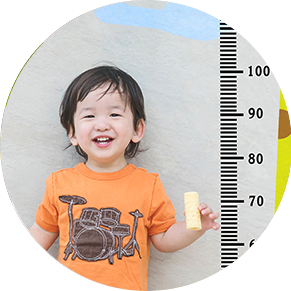 Monitor your child's height and weight for at least 1-2 years
*Please consult your healthcare professional for further confirmation.
Connect with our team of experts
We provide advice and support for you on your parenthood journey.