8 Questions About Viruses, Bacteria and Microscopic Fungi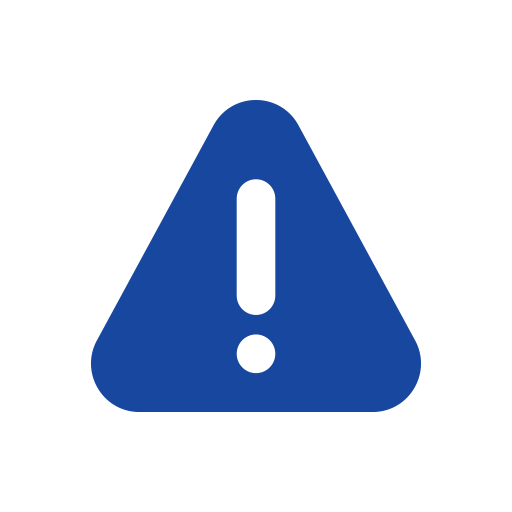 1. Are all bacteria dangerous for your child?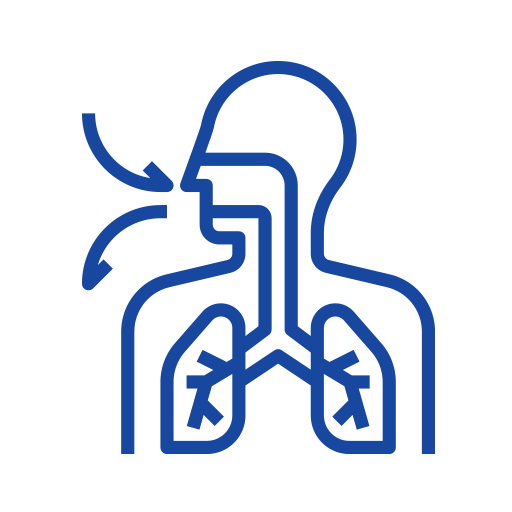 2. Are viruses transmitted through the air we breathe?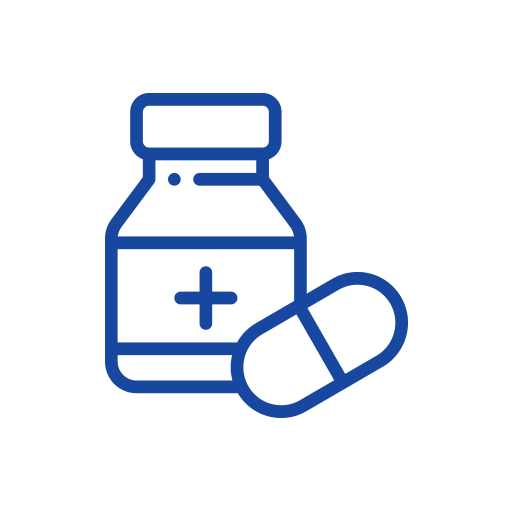 3. Are antibiotics effective against viruses*?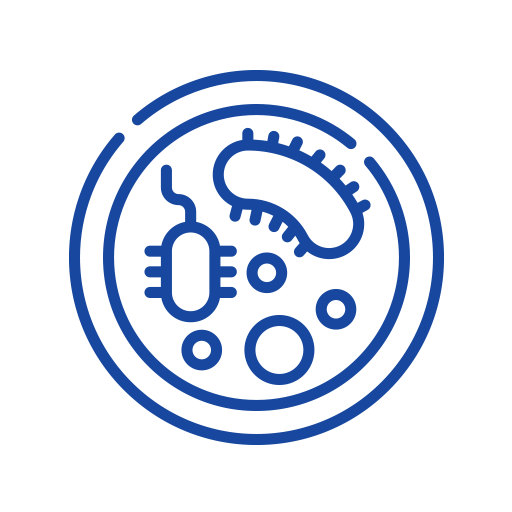 4. If I'm a microscopic fungus, am I a microbe?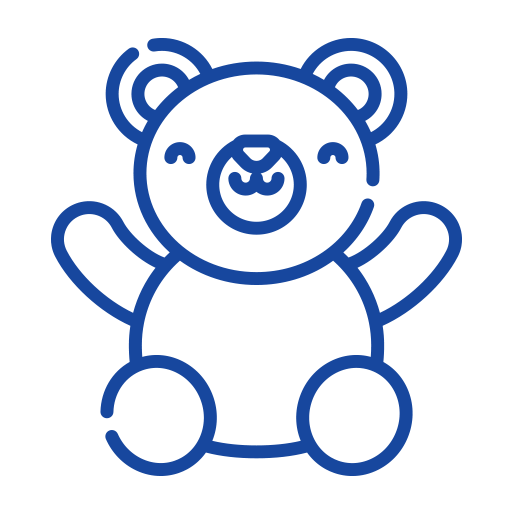 5. Can microbes be present on toys?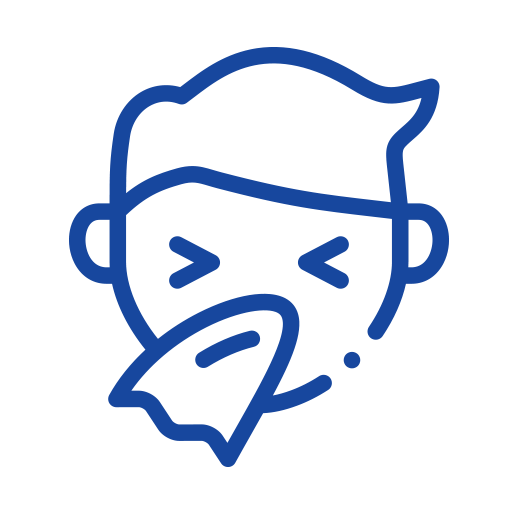 7. Does sneezing help keep germs away?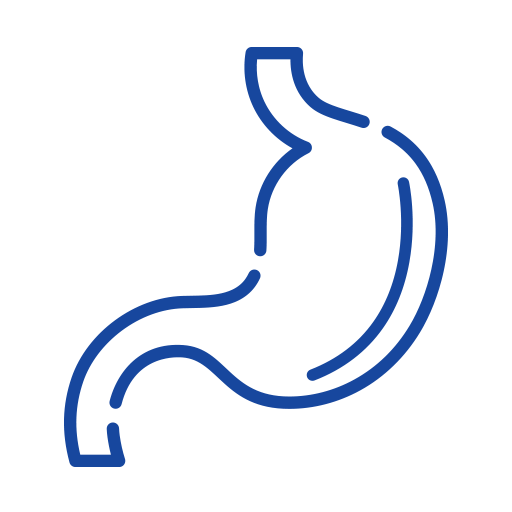 8. Do thousands of bacteria live in your child's gut?

Connect with our team of experts
We provide advice and support for you on your parenthood journey.