Kids Allergy Risk Checker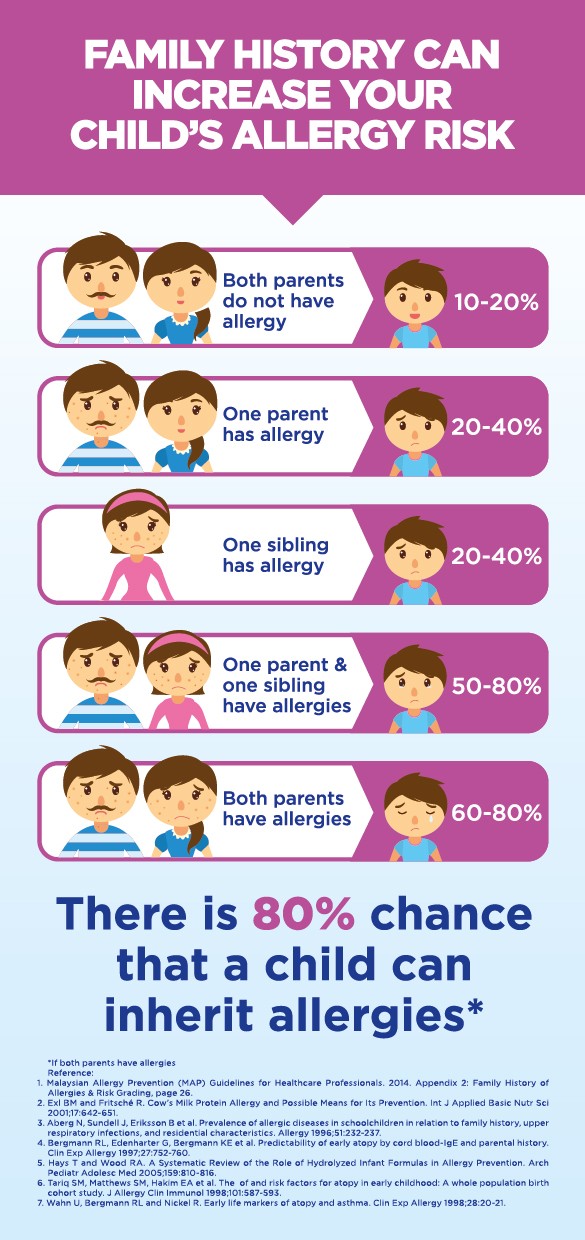 This allergy risk checker serves as a guideline only and does not replace any Healthcare Professional's advice. Please consult your Healthcare Professional if necessary.
Our Partially Hydrolysed Protein Product
Connect with our team of experts
We provide advice and support for you on your parenthood journey.