Product
AptaGro™ PROSYNEO pHP - Partially Hydrolysed Formula
Specially formulated for your sensitive children | Less Allergenic*

*Partially hydrolysed protein is less allergenic compared to standard cow's milk protein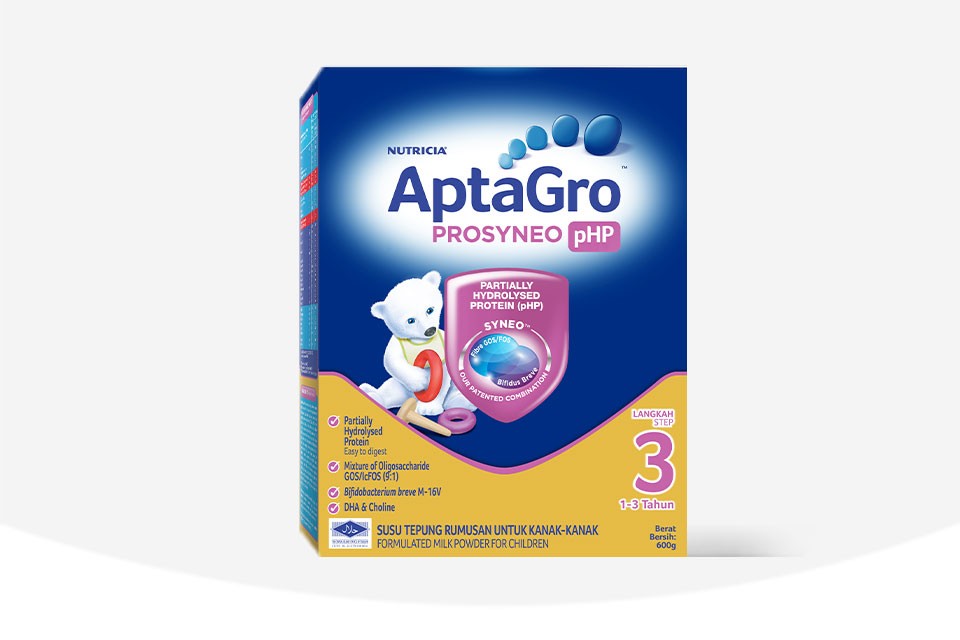 With over 40 years of pioneering research, AptaGro™ PROSYNEO pHP is formulated with a combination of below:
Partially Hydrolysed Protein (pHP). Protein structure that has been broken down into smaller pieces for easier digestion and absorption. Less allergenic compared to standard cow's milk.
Syneo - A patented combination of Prebiotics GOS/lcFOS (9:1) and Probiotic B. breve M-16V to boost the army of good bacteria in children's body
87mg/100g of DHA, long chain polyunsaturated fatty acids
Milk Preparation Guide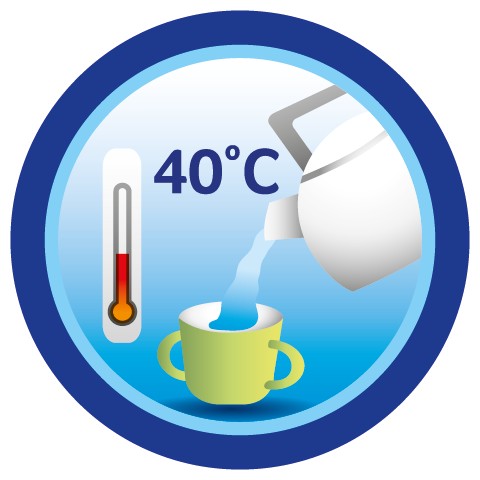 Step 1
For a single serve of 200ml, prepare 180ml of lukewarm water (40°C) as per feeding table.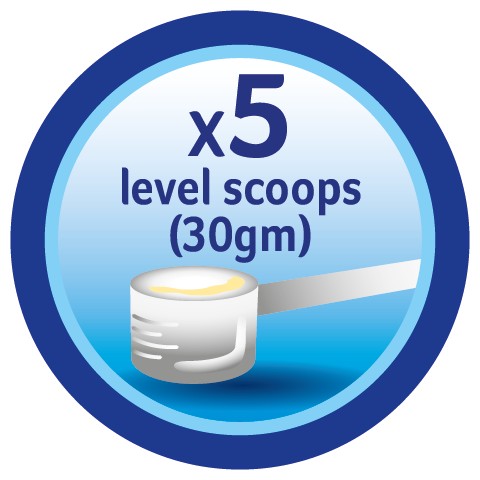 Step 2
Refer to feeding table, add 5 scoops (flat) of milk powder (for 180ml).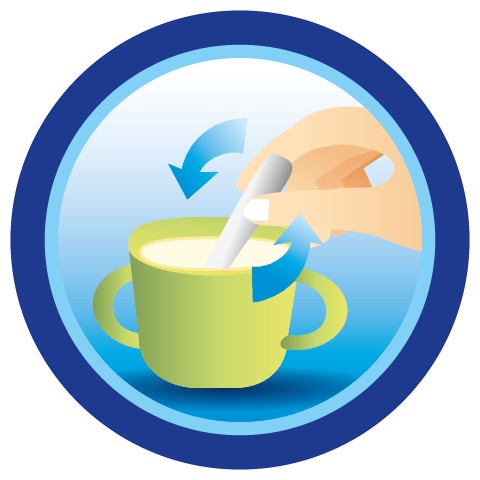 Step 3
Stir well until the milk powder dissolves.
Nutrition Information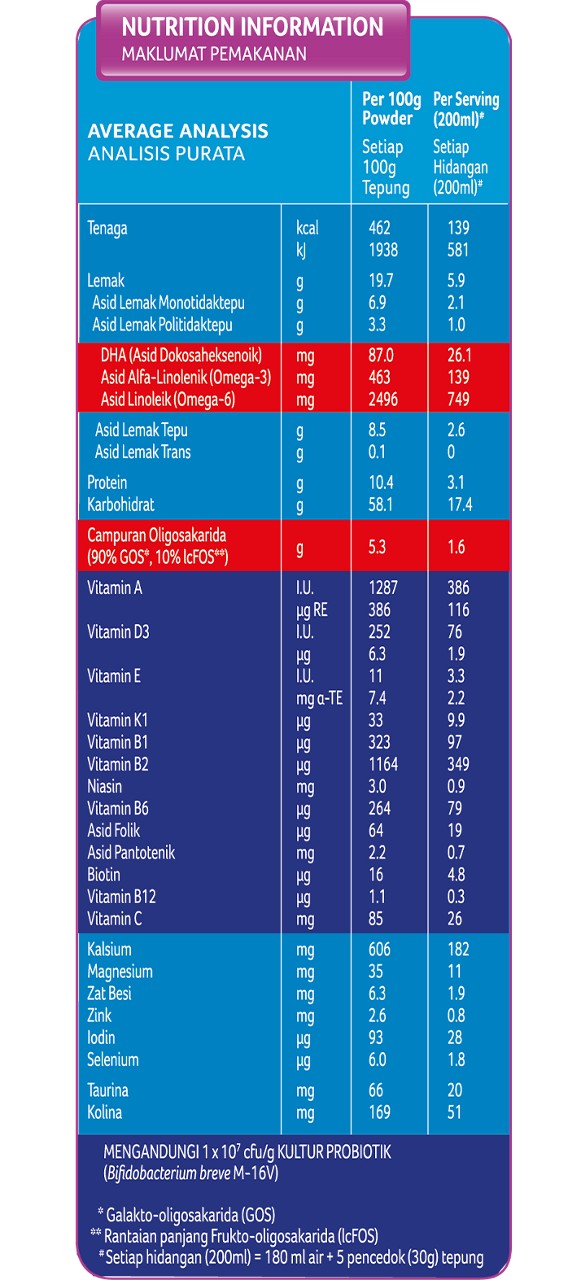 Is your child most likely to inherit allergies?
Do you know that there is an 80% chance that a child can inherit allergies?* Family history can increase your child's allergy risk. (*if both parents have allergy)

Connect with our team of experts
We provide advice and support for you on your parenthood journey.