Should I Eat For Two For My Pregnancy Diet?
Should I eat for two?
Everyone urges you to eat for two, but it does not mean eating twice as much food! Eating for two is more about eating the right nutrition to support your little one's development1
Although your pregnancy diet supports you both, there's no need to overindulge.
Your recommended calorie intake increase by 80kcal/day during the 1st trimester and gradually increases by 280kcal in the 2nd trimester2.
In the 3rd trimester, you should eat an extra of 470 kcal/day2.
Additional energy is need during pregnancy to support the growth of your little one.
What to eat on a specialised or restricted diet when pregnant
If you usually follow a special diet, such as vegetarian, vegan or gluten-free, you may need to pay extra attention to get the nutrients needed that could potentially be lacking during your pregnancy.
A vegetarian diet has certain benefits for pregnancy. It is usually high in carbohydrates, the main fuel for your little one. However, due to the absence of meat and fish, it's important to ensure that the protein and nutrients they provide are gained from other sources.

Your healthcare professional will be able to advise you on the specific adjustments you need to make depending on your individual circumstances. It's important to find professional support to ensure you get a wide variety of nutrients that supports your little one's current development and future health.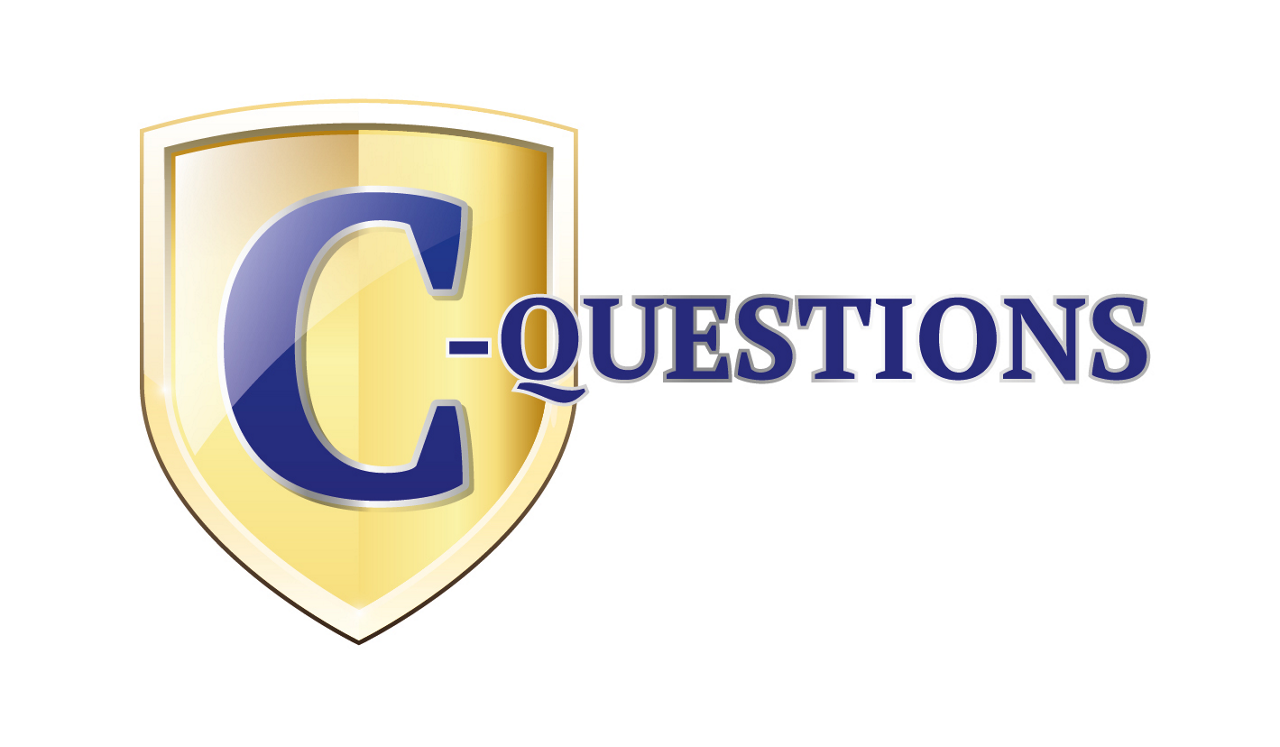 Ask your doctor to learn more.
Join our AptaAdvantage Club today to enjoy educational content and pregnancy tips to support you on your pregnancy journey.
Kickstart your AptaAdvantage experience by signing up HERE.
Aptamom Bar: Maternal Cereal Bar
Aptamom bar is a ready-to-eat, delicious cereal bar for pregnant mothers. It provides pregnant mothers a convenient way to obtain the essential nutrients and vitamins that are needed more of during pregnancy.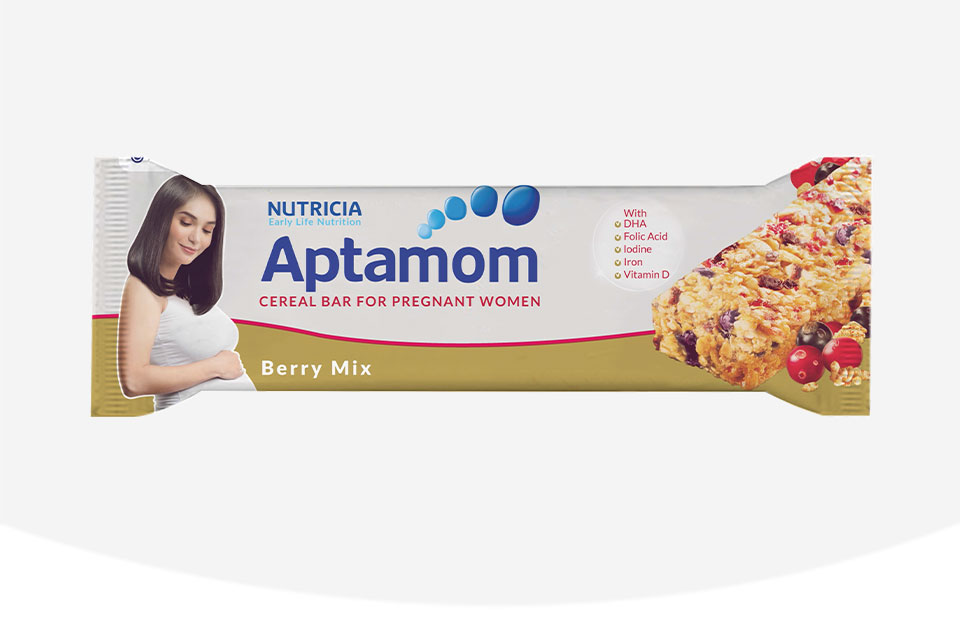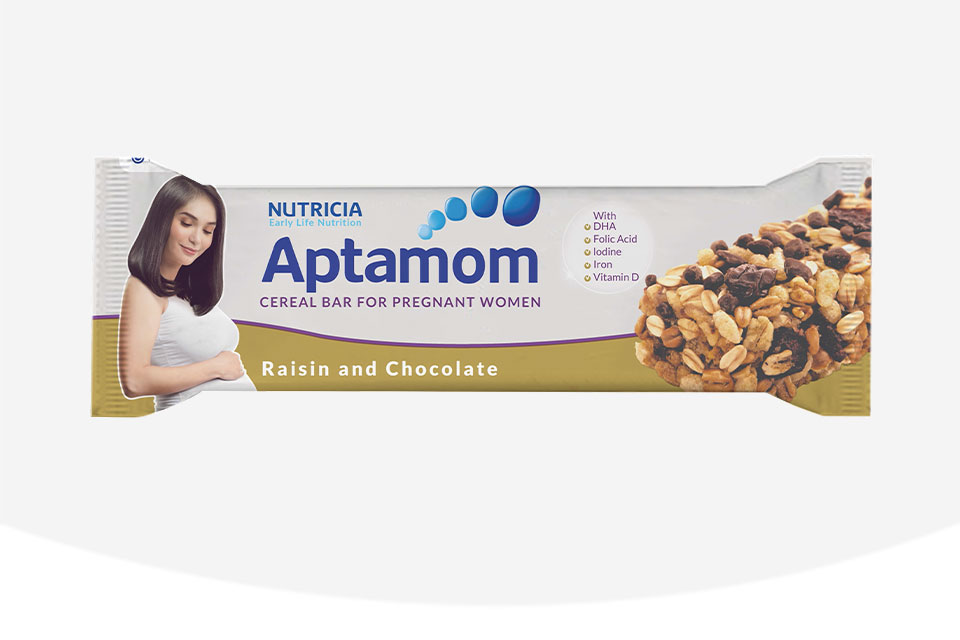 Aptamom Raisin and Chocolate
Connect with our team of experts
We provide advice and support for you on your parenthood journey.